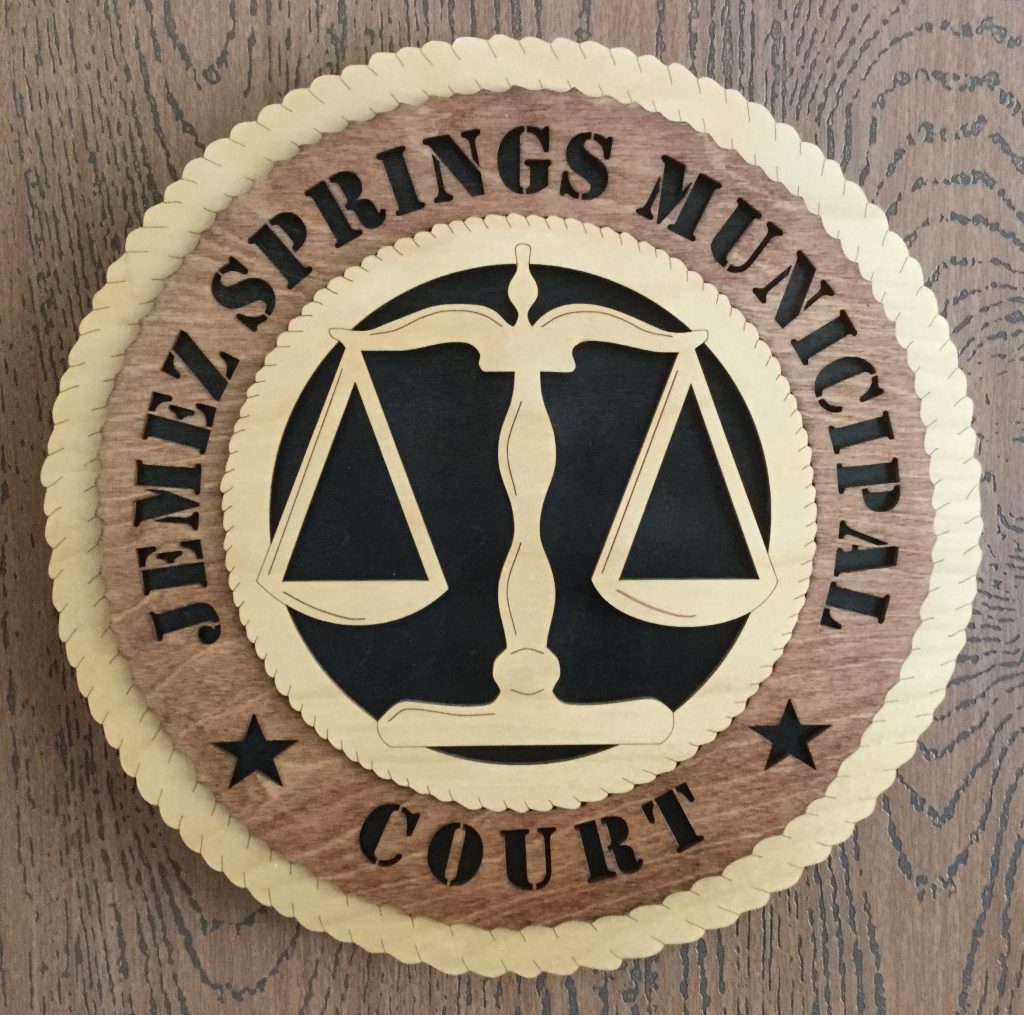 Ana Patterson, Presiding Judge
Official court is held on Tuesdays starting at 5:00 pm. Please check your citation for the correct date. If you are ordered to appear, please arrive on time and be sure to sign in. Hearings are held on first come, first serve basis.
The Jemez Springs Municipal Court is located in the Village Municipal Building at 080 Jemez Plaza, Jemez Springs, NM 87025
If you need to contact the Court please call during business hours.
575-829-3858